Driven by a true understanding of the critical nature of our mission,
we harness the power of science and meaningful relationships

to create new possibilities for patients who need them.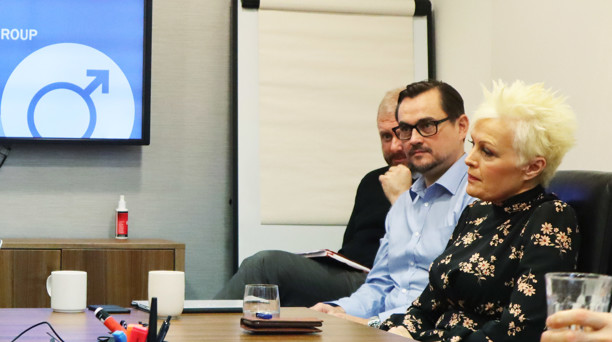 How we work
We operate with the utmost efficiency to maximize our resources and speed up development. We are agile, so we can quickly and easily respond to both challenges and opportunities. And we are innovative and brave, with the courage to explore new frontiers in the pursuit of new possibilities for patients.
Our history
Mereo BioPharma (Mereo) was founded in March 2015 to fund and develop high-potential novel therapies that were not being progressed in pharmaceutical or biotechnology companies. We acquired a portfolio of three product candidates from Novartis in July 2015 and a fourth product from AstraZeneca in October 2017. In April 2019, Mereo merged with OncoMed, a Nasdaq-listed clinical-stage biopharmaceutical company focused on discovering and developing novel oncology products. Thanks to this merger, we have been able to strengthen the balance sheet, broaden our shareholder base and further diversity our product portfolio, adding two additional clinical stage oncology programs to our pipeline.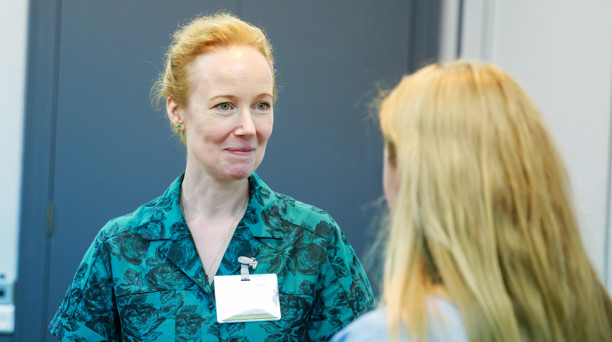 Our team
The Mereo team is a crew on a mission. We understand the gravity of our work for patients with few therapeutic options, and that as such, there is no room for passengers.
Every single team member is here because of their passion for helping patients and their unique skills, experience and perspectives. Mereo's inclusive, collaborative culture ensures that we can all thrive and fulfil our potential.
Our Leadership
We are led by a highly passionate senior management team with established track record in late-stage clinical development, and extensive experience in pharmaceutical and biotechnology companies.
Our board
Our Board includes members who have held executive leadership positions within the biopharmaceutical and biotechnology industries. Our Board brings with them diverse and complimentary skill sets.
We are always looking for individuals that want to make a difference. We welcome and consider applications to join our team. We comply with all applicable laws and regulations on non-discrimination in employment (and recruitment).  If you are interested in working in a collaboratively driven environment and building a career with Mereo please send an updated CV and covering letter to jointheteam@mereobiopharma.com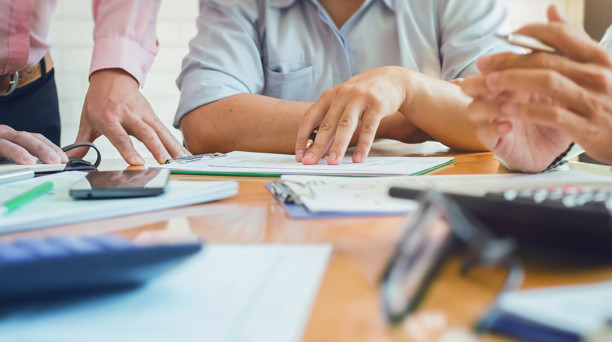 Our corporate governance and social responsibility
Good corporate governance is a central element of the successful growth and development of the Company. The Board and its Committees play a key role in the Company's governance by seeking to ensure that an effective system of internal controls and risk management procedures is in place.
Case studies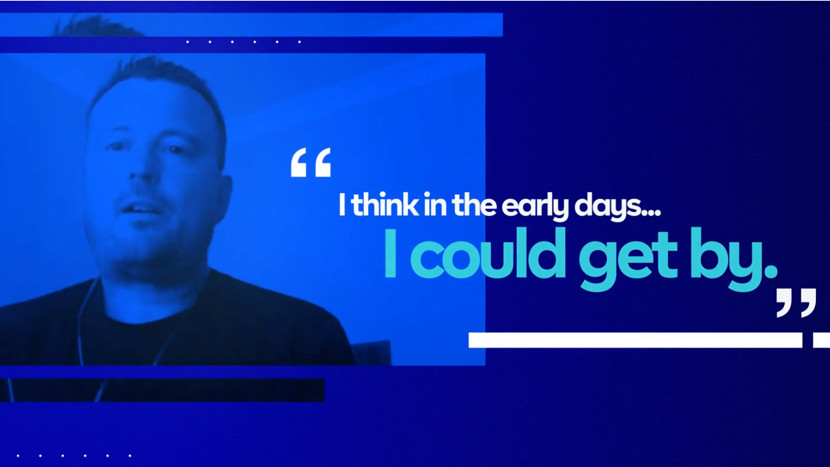 01 October 2021
In the second half of 2021 we worked with the AATD community on a campaign to increase disease awareness and encourage testing.
READ MORE
Alvelestat / Patient Community / Case Studies
Subscribe to our email alerts
Please provide a few more details so we can tailor our updates to you