Our news
Together with patient communities, healthcare professionals, partners and investors, we are constantly making progress on our mission.
Keep up to date with the latest stories, developments and milestones.

08 February 2023
Mereo BioPharma today announced that Dr. Denise Scots-Knight, Chief Executive Officer of Mereo, will participate in a fireside chat at the SVB Securities Global Biopharma Conference on Wednesday, February 15, 2023 at 01:00pm GMT / 08:00am ET.

Mereo BioPharma Reaches Cooperation Agreement with Rubric Capital Management
28 October 2022
Mereo BioPharma Group plc today announced it has entered into a cooperation agreement (the "Agreement") with Rubric Capital Management LP ("Rubric"), its largest shareholder. Pursuant to the Agreement, four new directors – Dr. Annalisa Jenkins, Dr. Daniel Shames, Mr. Marc Yoskowitz and Mr. Justin Roberts – will be appointed to the Company's Board of Directors as soon as practicable. Concurrent with these appointments taking effect, directors Dr. Peter Fellner, Dr. Brian Schwartz, Dr. Abdul Mullick and Ms. Anne Hyland will resign from the Board.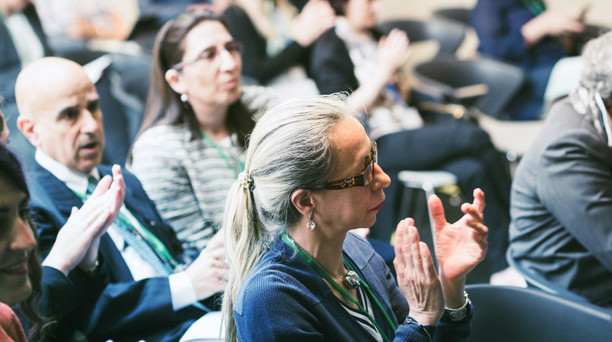 24 October 2022
Mereo BioPharma today announced that it will host a R&D update call on Monday, October 31, 2022 at 8:00 am ET on the alvelestat (MPH966) program for alpha-1-antitrypsin deficiency (AATD). The update will include commentary from and Q&A with leading pulmonary experts, further to the receipt of Fast Track Designation for alvelestat from the FDA announced on October 17, 2022.
READ MORE
Investor / Pipeline / Alvelestat / Company / HCP

Mereo BioPharma Files Shareholder Circular for Upcoming General Meeting
21 October 2022